Group Exercise
Regular exercise is one component of a healthy lifestyle that can help reduce stress and prevent illness. Although it's currently not possible to work out together in person we've still got you covered with this series of at-home exercise videos for members that will keep you active during the temporary closure.
We have a variety of classes taught by the Y's own Lonnie Watts, including:
AOA Chair Fitness
Dynamic Intervals
Sculpt
YCore
YC3
YLIIT
We also have Les Mills videos, MOSSA Move videos and Y360 videos, including videos for active older adults.
To access the videos, please sign in below.  As a continued service to you, when you sign in, we are able to record your login for your insurance company and/or your employer. Silver Sneakers and Silver and Fit, and other Medicare programs. To ensure the Y  properly records your usage please log in every time you utilize this function.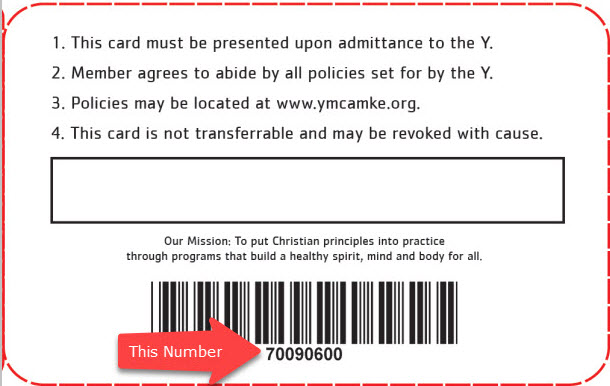 Healthy Cooking Demonstrations