join us for welcoming week
as we celebrate new americans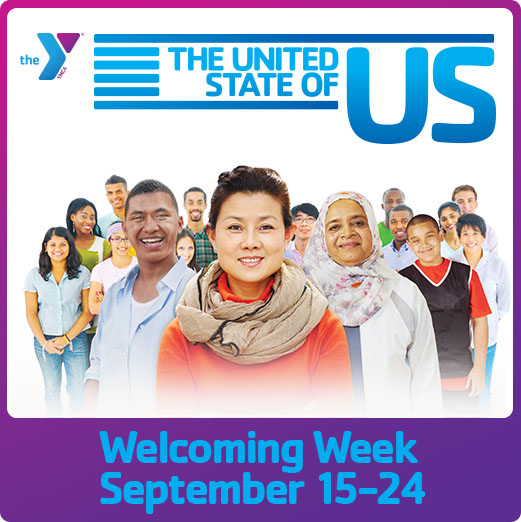 The Milwaukee Y joins Welcoming America and hundreds of other YMCAs and organizations nationwide, in celebrating Welcoming Week, September 15-24. Stop by one of our centers and check out the fun activities we have planned to honor immigrants' contributions to communities and to bring together residents in a spirit of unity. Welcoming Week activities are open to the public. 
explore the Downtown & Northside YMCAs during Doors Open Milwaukee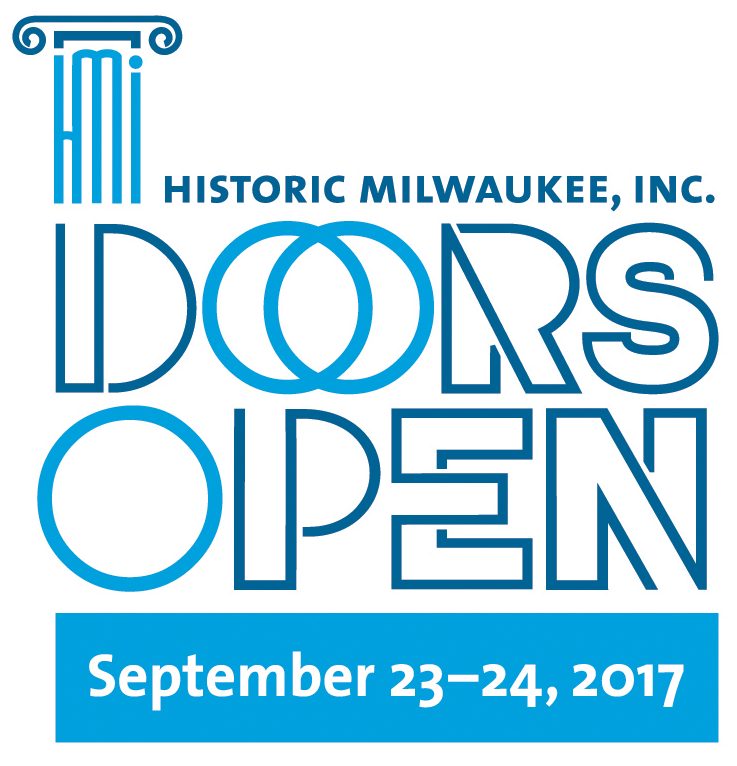 Join us for a tour of the Downtown and Northside YMCA during Doors Open Milwaukee, a two-day public celebration of Milwaukee's art, architecture, culture and history. This event offers behind the scenes tours of more than 150 buildings throughout Milwaukee's downtown and neighborhoods, and in-depth tours led by community leaders. The free, ticket-required guided tours will take place Sat., Sept. 23 and Sun., Sept. 24 from 10am-5pm. For more info., click on the button below.
More Info