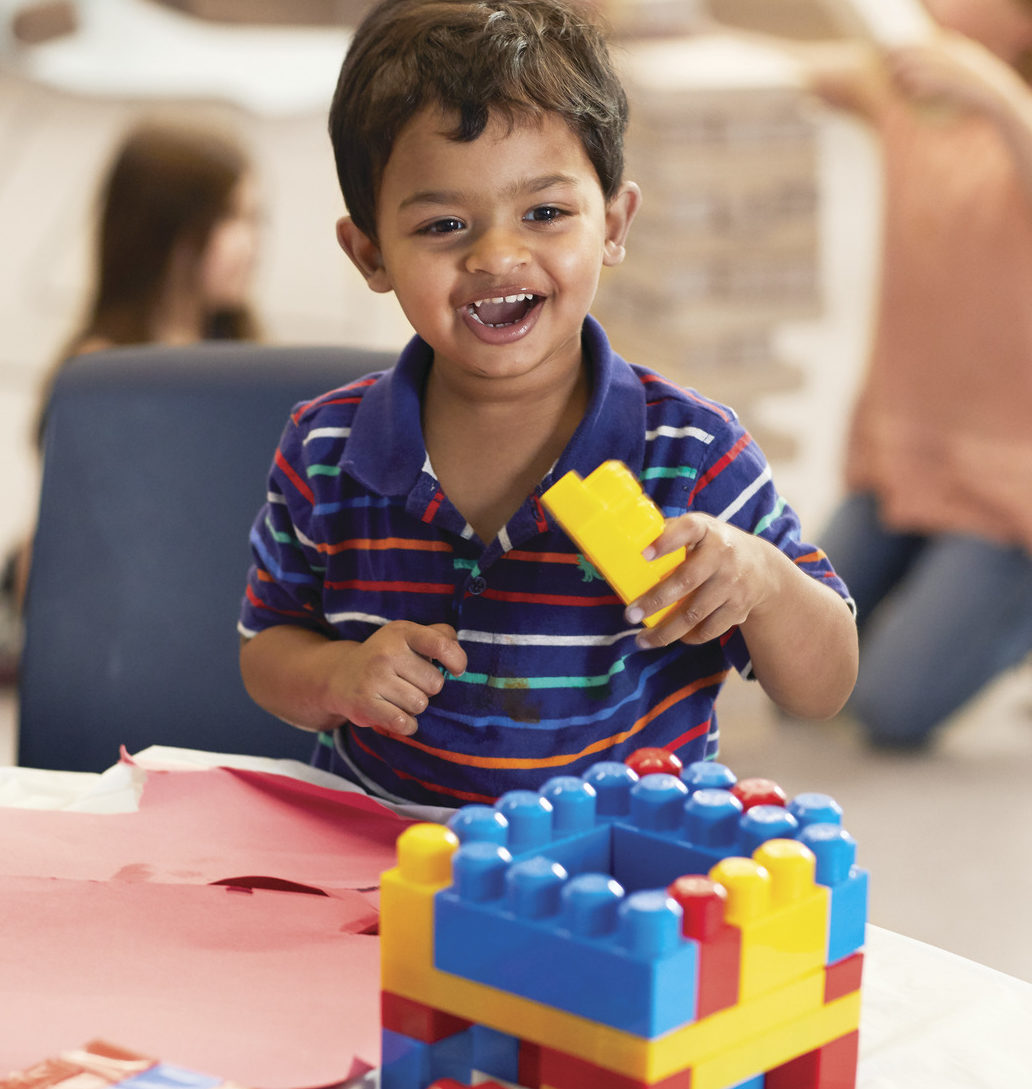 Help your child develop a rich love of learning with guided self-discovery and hands-on exploration with Early Head Start at the Y! We'll work with you to set individualized goals and monitoring for your child's social, emotional, cognitive and physical growth and development.
Top-rated for the highest quality curriculum, assessments, screenings and instruction available; licensed by the state; nationally accredited
Affordable: WI Shares accepted; financial assistance available.
Comprehensive safety protocols to keep your child safe. We have been safely managing childcare since helping develop and pilot Wisconsin's pandemic childcare standards.
Call to ask about our openings AT:
NORTHWEST ECE CENTER
9050 N. Swan Rd.
Milwaukee, WI




"As a parent, the hardest thing to do is send your child to a daycare. The Y made me feel good about entrusting them with my children, and they built great relationships with my kids. My kids cry to go to daycare because they love their teachers so much."

Learn more about Early Childhood Education at the YMCA. 
If you have any additional questions, please call us!