all YMCA of Metropolitan Milwaukee branches
temporarily closed Due to COVID-19
We are in unprecedented times with COVID-19 (coronavirus), this is a global pandemic and a declared national emergency. These are difficult circumstances to navigate and the YMCA of Metropolitan Milwaukee YMCA will continue to be a leader in keeping safety and health of our staff, members and community first.
As a result of this commitment, we will be implementing an EMERGENCY CLOSING, whereby closing all facilities at end of business today, March 15, 2020 and will tentative reopen on April 24, 2020. As this is a fluid situation, a decision beyond this date is pending.
Resources and Support
We know the YMCA is a daily part of many of our lives, so we are rapidly shifting our services so we can remain here for you while keeping our community safe.
We hope to re-open branches as soon as we can, but until then, join us online and watch for updates on our social channels. We are even calling just to check in. Social distancing is difficult— but you aren't alone.
We're in this apart, but standing strong together.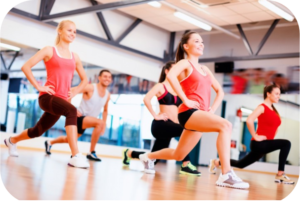 Healthy Living – tools to stay healthy
Enjoy free video health classes (including live streams with your favorite Y instructors), ongoing nutrition education, and more.
Log in now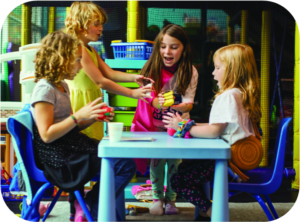 Youth Development – for the kids
Find online activities to engage your child at home, browse our map of free resources, or even get care for your child if you're a health care professionals or first responder.
Learn More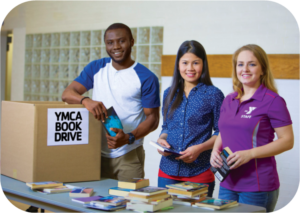 Social responsibility – yes, you can help
Quarantine is not a barrier to being there for each other! We are leading a community movement to respond to this crisis.
How You Can Help